Etobicoke


Seniors Downsizing & Move Specialists
Etobicoke


Seniors Downsizing & Move Specialists
Downsizing and Moving Services for Etobicoke
We are a full-service senior move transition company serving Etobicoke that assist seniors, empty nesters, and their family members in all aspects of downsizing and moving. Whether you move to an apartment, independent living, assisted living or long term care facility, we are here to help you through the entire process and make sure you receive the care you deserve.
Retirement Residences & Seniors Living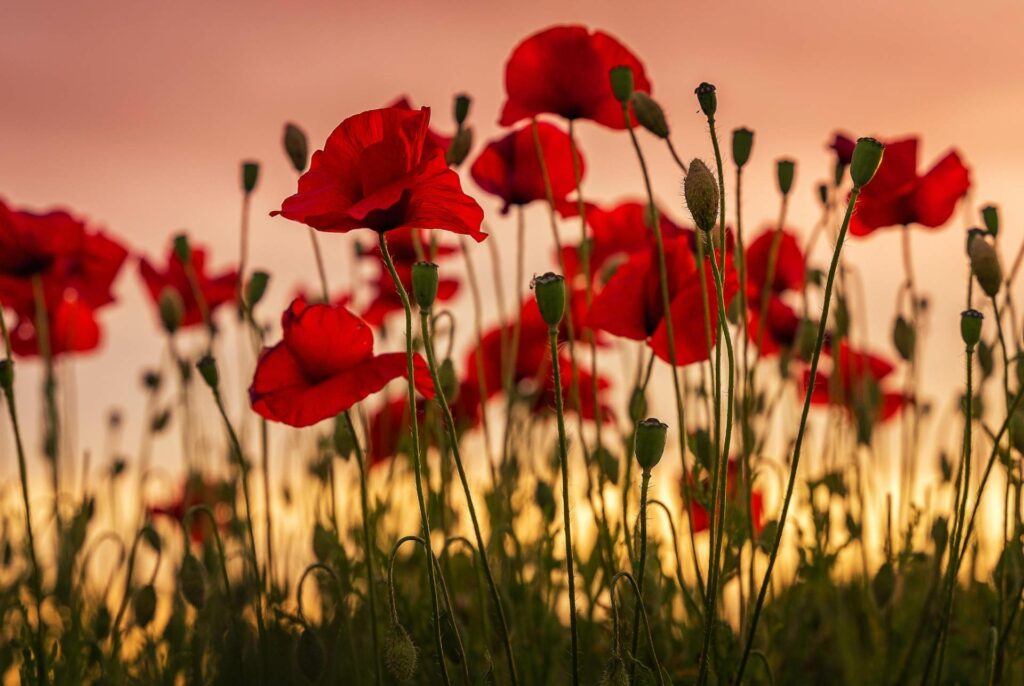 Etobicoke Seniors Living
Remembrance Day is quickly approaching on November 11th, and Etobicoke seniors might be wondering how they can commemorate this important day in our country's history.
Read More »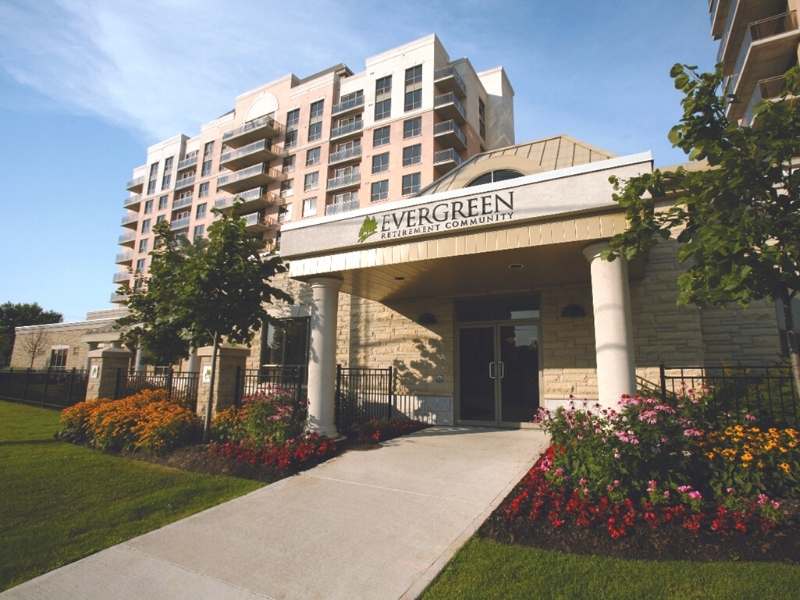 Etobicoke | Peel | Halton Retirement Residences
The first thing that caught my eye at Evergreen Retirement Community was the beautiful skylight in the lobby that bathed residents in light as they chatted with each other. You could feel the place buzzing with friendly energy and residents enjoying themselves.
Read More »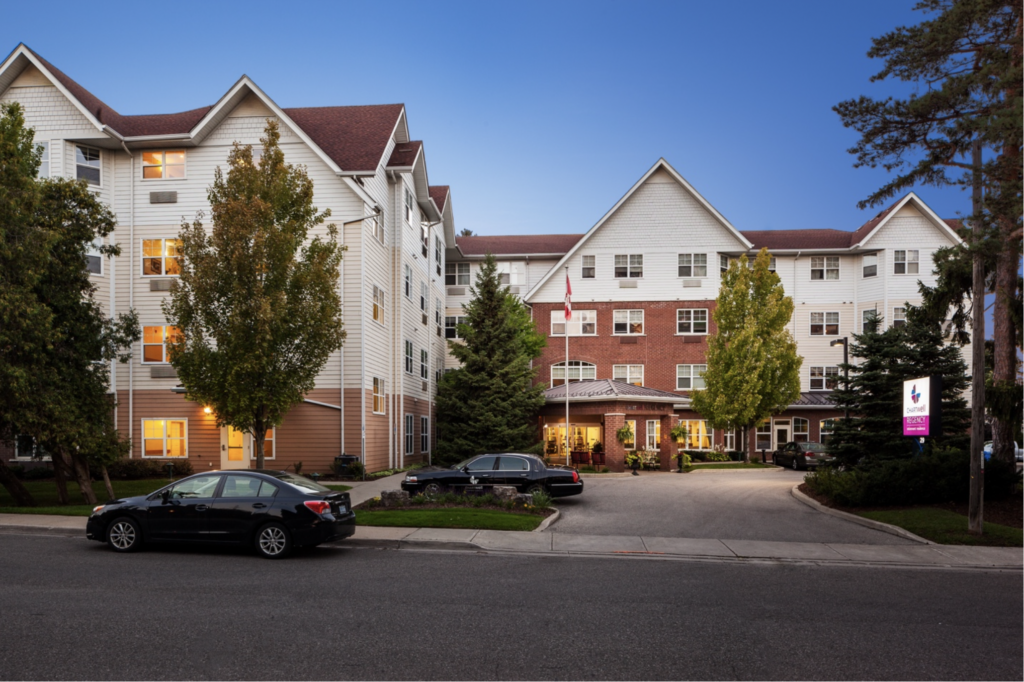 Etobicoke | Peel | Halton Retirement Residences
Move Seniors Lovingly – Etobicoke | Peel | Halton Chartwell Regency Retirement Residence // by Jenn Shenouda-Levine Location: 29 Mississauga Road North, Mississauga, Ontario Each
Read More »