Etobicoke


Seniors Downsizing & Move Specialists
Etobicoke


Seniors Downsizing & Move Specialists
Downsizing and Moving Services for Etobicoke
We are a full-service senior move transition company serving Etobicoke that assist seniors, empty nesters, and their family members in all aspects of downsizing and moving. Whether you move to an apartment, independent living, assisted living or long term care facility, we are here to help you through the entire process and make sure you receive the care you deserve.
Etobicoke Seniors Downsizing
We are a downsizing and full-service senior moving company that specializes in Etobicoke seniors downsizing transitions. Move Seniors Lovingly has been around since 2005 and our priority is answering every need with our Etobicoke downsizing services. Our professional compassionate team takes great pride in our multifaceted detailed approach to space planning and downsizing. The end result is a functional completed home that's awaiting you on the evening of your move-in.
We have a variety of services and can even help you look after the sale of your family home. We are the Etobicoke move specialists that can help in this regard when your children live out of town and might otherwise be overwhelmed.
Ask about our senior real estate consultant services. They can help you look after a variety of concerns including reviewing the commissions and overseeing the entire process. Everything starts with a free consultation.
Other Etobicoke Seniors Moving Services
Downsizing and decluttering are important elements of any transition. Our five-star process is cost efficient and guarantees that your time will be properly spent. We look after seniors who are striving to make their home safe and others who are preparing to move.
Each one of our clients is assigned a senior project manager that guides you through the entire process. Let us help you identify items that are no longer needed and arrange either disposal, donation or sale of those. We can also help by arranging the delivery of heirlooms and other treasured items to members of your family internationally and across the country.
Please read on to find out about the other options you have for Etobicoke seniors downsizing options.
Storage
Many of our clients are moving to a smaller location. However, some of them are not ready to let go of cherished heirlooms and other important items. Some of the things in their present house might belong to family members.
Some clients have sold their homes and need temporary storage due to a quick closing date. For all of these situations and others our company provides a climate-controlled secured storage location. The rates are based on the number of days the items are stored in the space required.
Our project manager can catalog these items, and arrange for their delivery into storage and back into your possession when needed. Our Etobicoke seniors downsizing services also include professional packers. Get in touch with us today to learn everything that we can do for you. We are the Etobicoke move specialists who care.
Retirement Residences & Seniors Living Etobicoke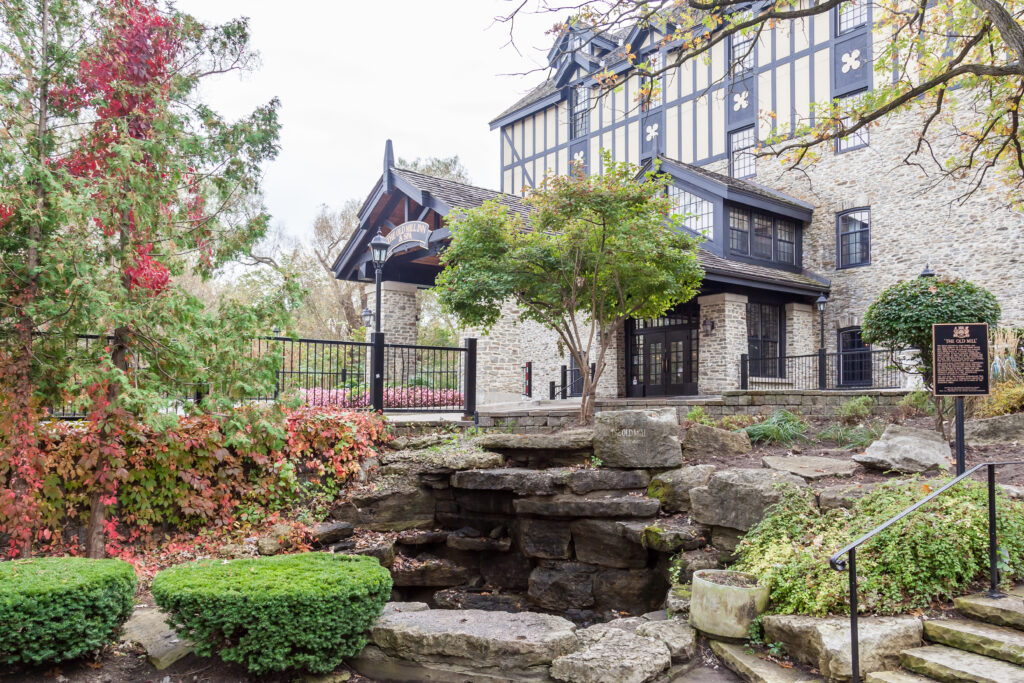 Seniors Living
With winter just around the corner, we can all go stir-crazy indoors when the temperatures dip a little too low for a breath of fresh air. Retired seniors can be hit especially hard or feel isolated during the colder months when there's less sunlight and minimal options to gather outdoors.
Read More »