Milton


Seniors Downsizing & Move Specialists
Milton


Seniors Downsizing & Move Specialists
Downsizing and Moving Services for Milton
We are a full-service senior move transition company serving Milton that assist seniors, empty nesters, and their family members in all aspects of the move transition. Whether you move to an apartment, independent living, assisted living or long term care facility, we are here to help you through the entire process and make sure you receive the care you deserve. 
Milton Seniors Downsizing
Move Seniors Lovingly offers you the chance to book your free consultation today. Our Milton seniors downsizing process is meticulous and covers all of the details. Please get in touch with us so we can tell you how your transition can be accomplished in a cost-efficient and timely manner.
Remember, when you work with us everything works like a gem. This company was created in 2005 as a service-based enterprise that dealt with seniors. In 2008, we brought in another experienced partner with architectural, logistics, and office furnishings experience. Brian's interior design experience was a perfect fit that enhances the quality of all the services we provide.
Milton Seniors Moving
When we say we are the Milton seniors moving company that looks after all of the details we mean it. All our project managers are MLS certified. That means everyone who works in that capacity has taken extensive training in every aspect of the Move Seniors Lovingly service packages. That includes helping our clients choose the items they want to take to their new house.
These experts can also professionally and compassionately help seniors choose which ones to donate sell and dispose of. The certification process that we put these project managers through is thorough and complete.
They help with several different aspects including packing, moving unpacking and setting up a brand-new residence.
We are dedicated to doing it all for you so you don't need to lift a finger.
Milton Downsizing Services
The Milton downsizing services we offer are cost-efficient and compassionate at the same time. Why not get in touch with us today so we can help you downsizing and declutter. Some of our clients are downsizing so their homes are safer. Others are preparing for a transition move.
Don't forget to ask about our organizing design services too. We can put together a stunning 3-D floor plan of your new residence with all your items placed.
Please read on to learn more about the other services we offer at move seniors lovingly.
Milton move specialists
Our Milton move specialists are also happy to help with the installation of flatscreen TVs and electronics. The special service also includes assembling the furniture that you ordered for your new residence. 
These professionals look after all of your requirements. The services that we look after for you also include internal moves and clearouts.
Retirement Residences & Seniors Living Milton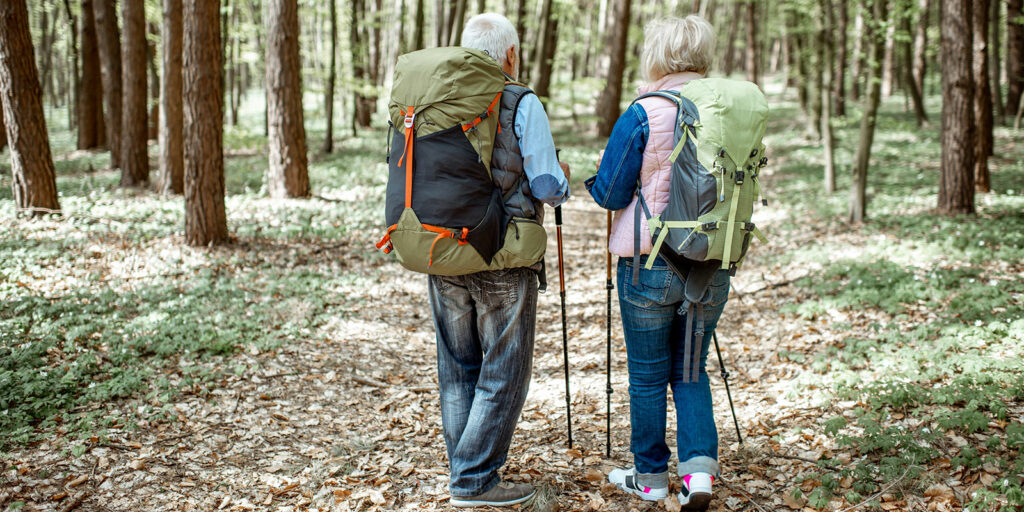 Milton Seniors Living
If you're an active Milton senior feeling a bit stir-crazy indoors this winter, the good news is that the nicer weather is almost here. The days are getting longer, and you can practically picture gardens beginning to bloom and birdsong waking you up in the morning.
Read More »