Caledon


Seniors Downsizing & Move Specialists
Caledon


Seniors Downsizing & Move Specialists
Downsizing and Moving Services for Caledon
We are a full-service senior move transition company serving Caledon that assist seniors, empty nesters, and their family members in all aspects of the move transition. Whether you move to an apartment, independent living, assisted living or long term care facility, we are here to help you through the entire process and make sure you receive the care you deserve. 
Caledon Seniors Downsizing
Move Seniors Lovingly is a Caledon seniors downsizing company that looks after every aspect of the transition to a senior community or new home. Our team looks after a variety of services including choosing which items to take with you.
We also help you look after deciding which ones you want to donate and sell or dispose of. Our Caledonia seniors downsizing services also include helping our clients store pack move and unpack their valuable items.
We are dedicated to honoring our mothers and fathers with superior services.
Caledon Seniors Moving
We offer a variety of options. The Caledonia seniors moving packages we offer include a five-star process. This guarantees a cost-efficient and on-time method to de-clutter and downsize. Some seniors are looking to move, others are looking to make their present location safer.
Either way, we assign a senior project manager that can help. These are the experts who can arrange the disposal, donation, or sale of any unwanted items. We can also arrange to have family heirlooms delivered internationally or across the country.
We also offer a packing move service. Our professional packers move your treasured items with great care. These experts will guarantee that everything arrives on time and in a safe manner.
Caledon Downsizing Services
Any seniors are moving to a smaller location. However, quite a few of these people want to hang onto cherished items. For them, our Caledonia downsizing services include temporary storage options. Some might be storing different items for family members. Other clients had a quick closing date and need a temporary location to store important items.
Either way, Move Seniors Lovingly provides climate control facilities. The affordable rates are based on the space required in the number of days the facility is needed.
Caledon Move Specialists
We are Caledon move specialists who don't leave out any details. Our project managers work closely with you to decide what to take to your new location. They can also put together a 3-D floor plan so you can see where everything goes. Feel confident about your new home before the move-in date with this special feature.
We are the Caledon move specialists who also offer clear-out packages as well. Senior clients might also need to have the apartment, locker, or house of a loved one cleaned out. This can be especially challenging for family members who don't live in the same location. Let us help you with all the different aspects of the clear out including delivery and sale of certain items.
Retirement Residences & Seniors Living Caledon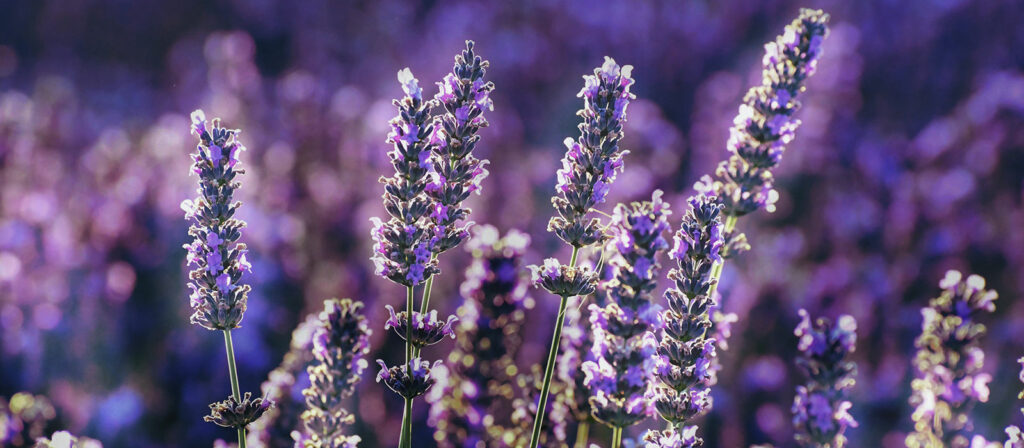 Caledon Seniors Living
Caledon, Ontario, which includes several smaller villages and hamlets, might have some urban amenities but still retains its rural charm. This town and its surrounding areas are the perfect region for seniors to explore this summer because they have a little bit of something for everyone.
Read More »