Brampton


Seniors Downsizing & Move Specialists
Brampton


Seniors Downsizing & Move Specialists
Downsizing and Moving Services for Brampton
We are a full-service senior move transition company serving Brampton that assist seniors, empty nesters, and their family members in all aspects of the move transition. Whether you move to an apartment, independent living, assisted living or long term care facility, we are here to help you through the entire process and make sure you receive the care you deserve. 
Brampton Seniors Downsizing
Move Seniors Lovingly offers a free consultation to start your Brampton seniors downsizing transition. We have a five-star process that guarantees cost efficiency when it comes to decluttering and downsizing your present location. Some of our clients are downsizing to make their homes safer spaces. Others are preparing to transition to a new location.
Every Client
Either way, we have a senior project manager who will work with each and every client. Their job is to help you identify the items that you want to sell, dispose of or donate as well as the ones you want to keep. These professionals will also arrange to have heirlooms and family treasures delivered to family members.
Brampton Seniors Moving
The Brampton seniors moving services we provide also include storage. We understand completely if you're moving to a smaller space but don't want to let go of certain cherished items. Some of our clients store these cherished items for other members of their families temporarily.
Regardless of the reason, our company is happy to provide climate-controlled secured storage. Our rates are both affordable and competitive. They are based on the number of days you need to store your items and the space required.
Brampton Downsizing Services
Professional packers are another advantage you get when you're a senior looking to use our Brampton downsizing services. Let these members of our compassionate team pack up all of your cherished items so that everything is secure with no breakage. Then, these same caring professionals will unpack them at the other end of your transition.
Professionally Trained
Our movers are professionally trained. They make sure that everything arrives in a safe manner and on time.
A completely functional home is our promise on the evening you move in. That means our Brampton seniors moving service puts everything away in its new location. Everything is organized so you won't have any trouble finding what you need
Brampton Move Specialists
Don't forget to ask about the special services we provide. They include the installation of the things that make a house a home like mirrors, chandeliers, flatscreen TVs, and electronics.
Move Seniors Lovingly is always available to help you with the transition to a new phase of your life. Our Brampton seniors downsizing services are available for seniors, family members, and empty-nesters who are looking to move.
Retirement Residences & Seniors Living Brampton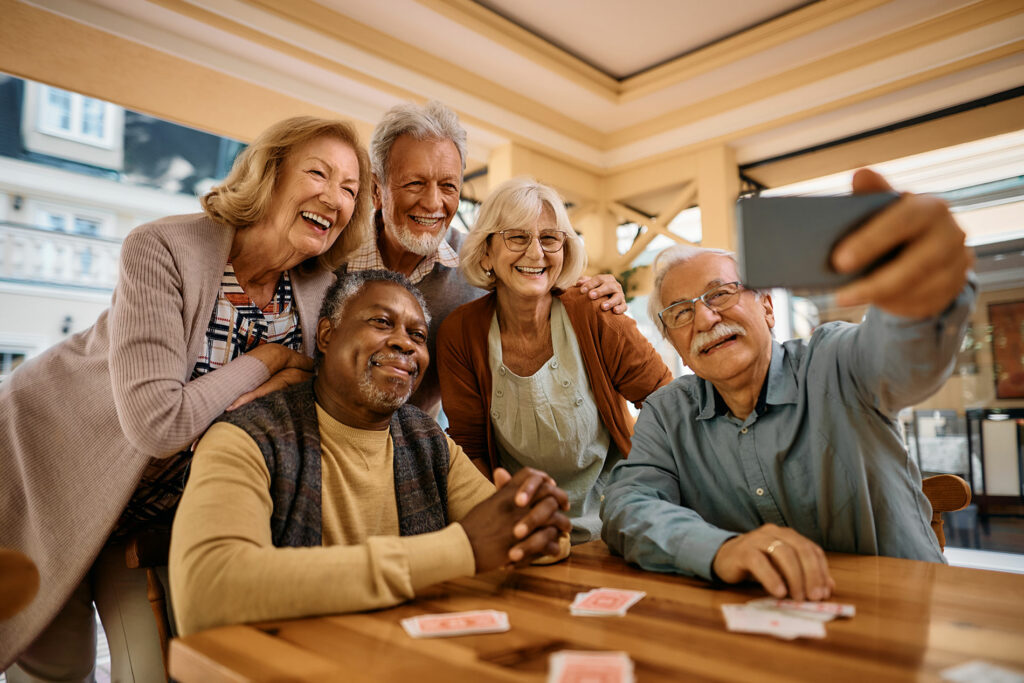 Seniors Living Brampton
With over 600 000 people living in Brampton, this large and vibrant city has a little something for everyone–gorgeous green parks and trails, a revitalized downtown core, and plenty of welcoming neighbours.
Read More »