Durham Region


Seniors Downsizing & Move Specialists
Durham Region


Seniors Downsizing & Move Specialists
Downsizing and Moving Services for

Pickering, Ajax, Oshawa, Clarington and Whitby
We are a full-service senior move transition company serving Pickering, Ajax, Oshawa, Clarington and Whitby that assist seniors, empty nesters, and their family members in all aspects of the move transition. Whether you move to an apartment, independent living, assisted living or long term care facility, we are here to help you through the entire process and make sure you receive the care you deserve.

Durham Region Seniors Downsizing
We are the company that is dedicated to assisting seniors and their families. Move Seniors Lovingly is the Durham Region seniors downsizing company that understands how big a move transition is. We've been in business since 2005. It's been a pleasure since then to provide transition services for empty-nesters as well as seniors and their families.
Durham Region Seniors Moving
Our Durham Region seniors moving company is also interested in helping people stay in their homes. Many of our clients want to improve the quality of their life by accessing senior home care services. We offer different packages to help you stay in your house. For example, Move Seniors Lovingly can assign a project manager to you that can help you declutter and organize your space.
We take pride in doing it all for our clients. That includes home spacing planning that ensures safety and implementing all the bathroom safety accessories and products you'll need.
Don't forget to ask about the professional packers that can work with you. These are the professionals that can organize and pack all of your important items. Best of all, we guarantee there won't be any breakage and these experts unpack everything at the other end.
Durham Region Downsizing Services
The Durham Region downsizing services we offer are complete and affordable. They include an organize and design element. Our project manager works with each of our clients to determine which items they will take with them. These professionals also put together a 3-D floor plan of your new space. Seeing how your new place will look will increase your confidence.
Our design service works with each one of our senior clients. Together, we can arrange for each service and installation after you've decided on fabrics, window coverings, and art.
Durham Region Move Specialists
Move Seniors Lovingly is an accredited business with the Better Business Bureau. We also have five-star Google Reviews for our Durham Region move specialists. These experts can help with a variety of special services including the installation of chandeliers, art, and mirrors as well as flatscreen TVs.
Get in touch with us today so we can supply a free consultation. Our process is cost efficient and our methods work to de-clutter and downsize your home.
"Move Seniors Lovingly provided excellent service from start to finish. Alana did a fantastic job in setting up my move from a larger home to a senior's apartment and worked tirelessly to make everything easy on my end.  The 3 women who packed my belongings did so with great care and attention, and they set up my new apartment very well.  Thank you and highly recommended." – E.P.
Featured Residence of the Month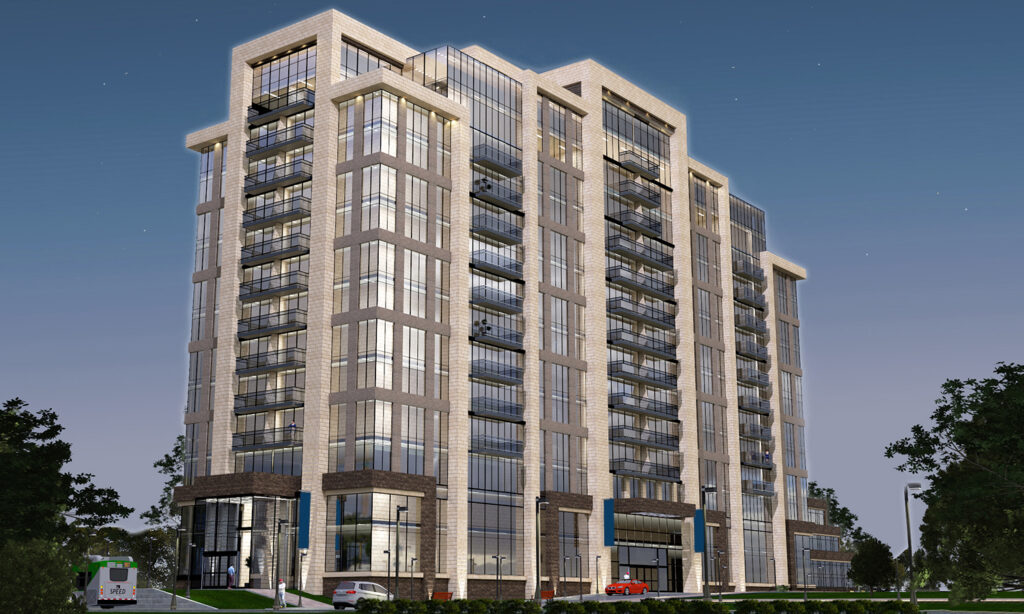 Retirement Residences
Durham Region is honoured to profile one of the retirement residences they've had the pleasure of working with to showcase what makes them exceptional. Check out our Featured Retirement Residence for February 2023.
Read More »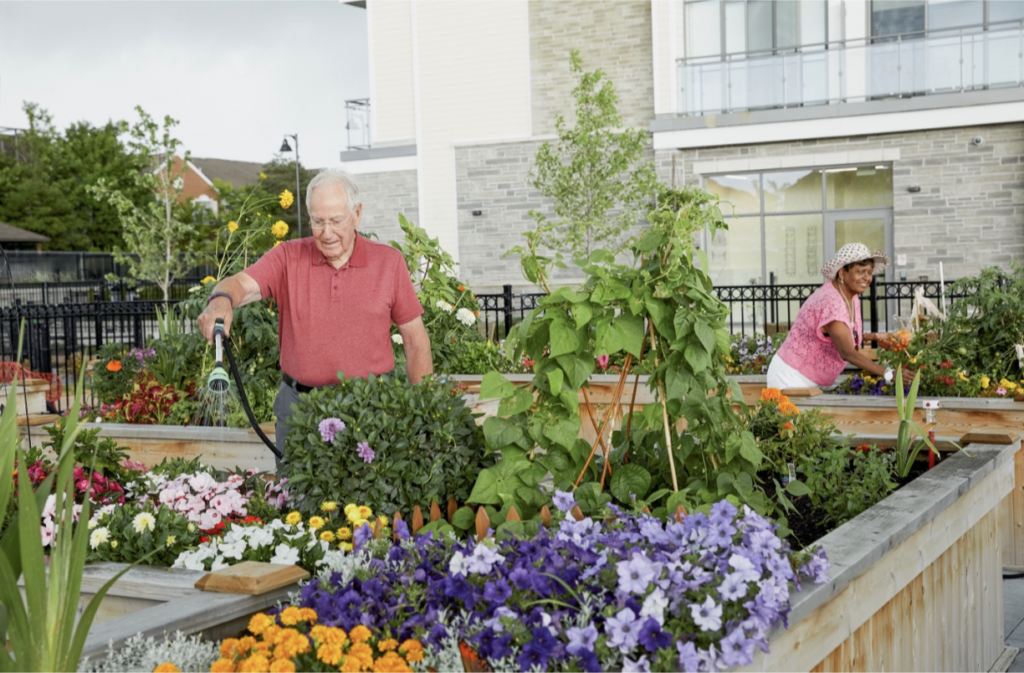 Retirement Residences
Each month Move Seniors Lovingly | Durham Region plans to profile one of the retirement residences they've had the pleasure of working with to showcase what makes them exceptional. October's Featured Residence is Westney Gardens.
Read More »