Durham Region


Seniors Downsizing & Move Specialists
Durham Region


Seniors Downsizing & Move Specialists
Downsizing and Moving Services for

Pickering, Ajax, Oshawa, Clarington and Whitby
We are a full-service senior move transition company serving Pickering, Ajax, Oshawa, Clarington and Whitby that assist seniors, empty nesters, and their family members in all aspects of the move transition. Whether you move to an apartment, independent living, assisted living or long term care facility, we are here to help you through the entire process and make sure you receive the care you deserve.

"Move Seniors Lovingly provided excellent service from start to finish. Alana did a fantastic job in setting up my move from a larger home to a senior's apartment and worked tirelessly to make everything easy on my end.  The 3 women who packed my belongings did so with great care and attention, and they set up my new apartment very well.  Thank you and highly recommended." – E.P.
Featured Residence of the Month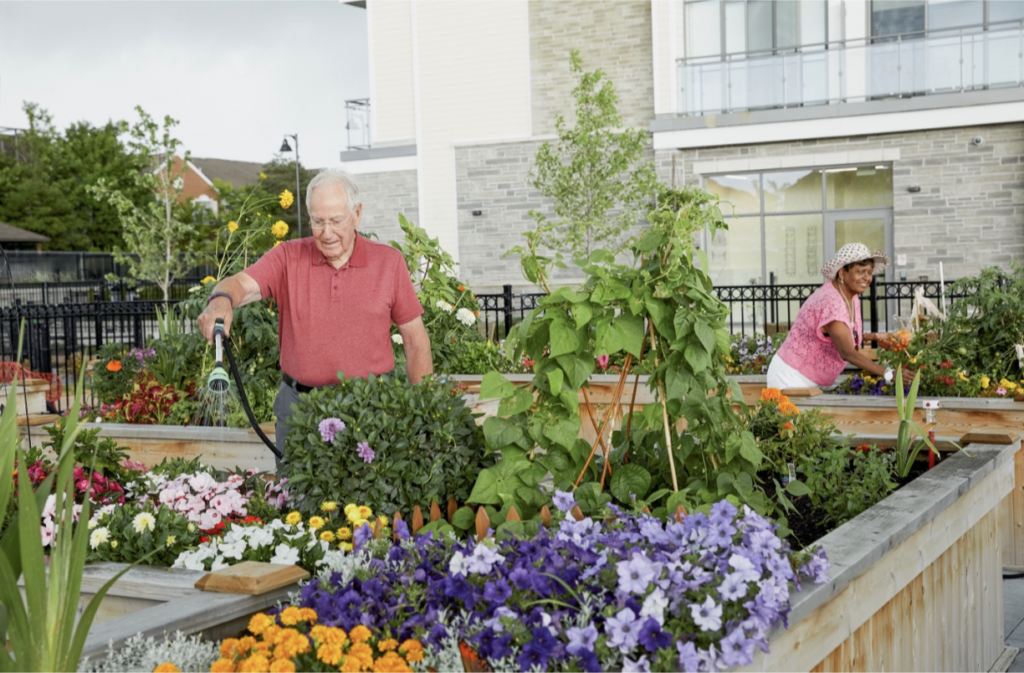 Durham Region Retirement Residences
Each month Move Seniors Lovingly | Durham Region plans to profile one of the retirement residences they've had the pleasure of working with to showcase what makes them exceptional. October's Featured Residence is Westney Gardens.
Read More »
Alana Ethier
Durham Region, ON
Book a free consultation: 1.844.884.0804
Phone: 416.727.4269
Text: 416.727.4269