Guelph


Seniors Downsizing & Move Specialists
Guelph


Seniors Downsizing & Move Specialists
Downsizing and Moving Services for Guelph
We are a full-service senior move transition company serving Guelph that assist seniors, empty nesters, and their family members in all aspects of the move transition. Whether you move to an apartment, independent living, assisted living or long term care facility, we are here to help you through the entire process and make sure you receive the care you deserve. 
Retirement Residences & Seniors Living Guelph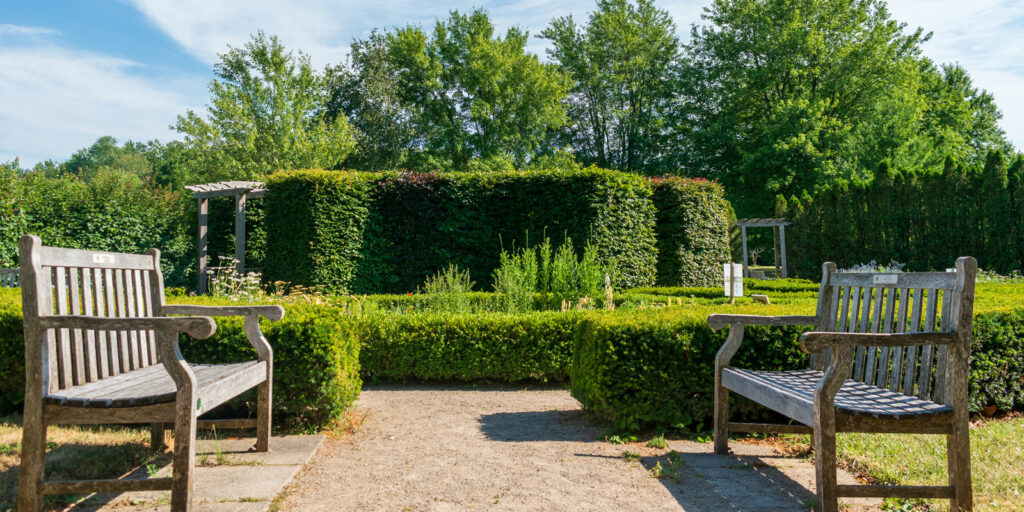 Seniors Living
Guelph, Ontario, is known for its charm and rich history, teaming with cultural landmarks and plenty of green space. For seniors, it's the perfect city to explore, especially if you're a war history buff or architectural aficionado.
Read More »