Halton Hills


Seniors Downsizing & Move Specialists
Halton Hills


Seniors Downsizing & Move Specialists
Downsizing and Moving Services for Halton Hills
We are a full-service senior move transition company serving Halton Hills that assist seniors, empty nesters, and their family members in all aspects of the move transition. Whether you move to an apartment, independent living, assisted living or long term care facility, we are here to help you through the entire process and make sure you receive the care you deserve. 
Halton Hills Seniors Downsizing
Move Seniors Lovingly looks after all of your senior moving-in transition needs. We also look after family members and empty-nesters in all aspects of a move transition. It doesn't matter whether you're planning on living in assisted living, long-term care, or moving to an apartment, our Halton Hills Senior Downsizing services can help.
Making sure that you get the care you deserve is our number one priority. Please read on to find out more about our multifaceted detailed approach towards downsizing and/or space planning to a fully functional new residence.
Halton Hills  Seniors Moving
The Halton Hills seniors moving services that you can get through us guarantee customer satisfaction. Regardless of the one you choose, you are assured of the highest quality. Some of our clients need downsizing and decluttering.
Other people are interested in having a suit cleaned out after resident has passed and other types of internal moves. We also have a team dedicated to arranging the donation of and disposal of items that are no longer wanted.
If you're looking for temporary storage facilities, we can help. Some of our clients are looking to stay in their homes and our services have that covered as well. Don't forget to ask about our organizing design packages that include a professional 3-D floor plan.
Halton Hills  Downsizing Services
Empty-nesters also use our Halton Hills downsizing services. Getting in touch with us and having a senior project manager assigned is the first step. After that, we can go through the different services and you can select the ones that suit your needs.
For example, we can help you choose which items you'd like to take to a new home. Some of the other options include selling unwanted items and arranging for the disposal of the ones you don't want and the donation of others.
We've gone out of our way to make sure that every aspect of the Halton Hills downsizing services we provide is looked after.
Halton Hills  Move Specialists
Written plans are produced at every stage of the process and approved by our clients. Move Seniors Lovingly provides Halton Hills move specialists that look after everything.
Don't forget to ask about real estate consulting. It's another way that we manage your process and transition from beginning to end. Working with some of Canada's top real estate professionals means your process is smooth and hassle-free.
Retirement Residences & Seniors Living Halton Hills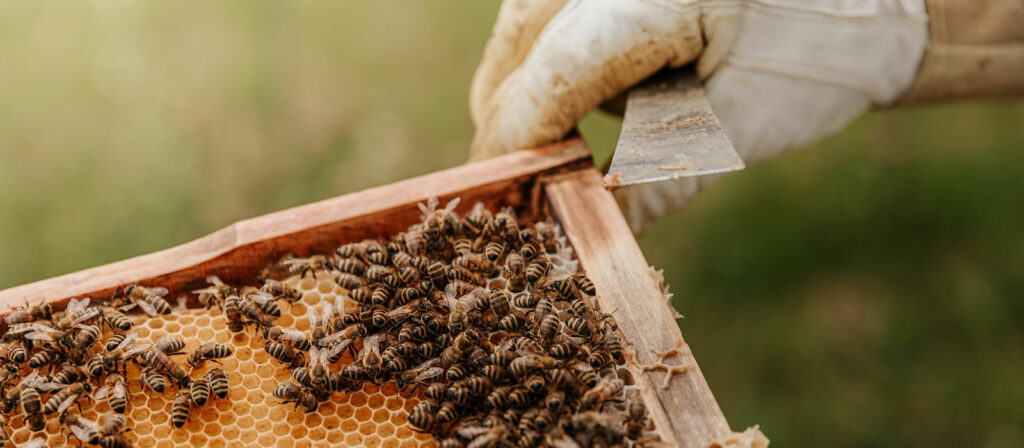 Halton Hills Seniors Living
You take one last look around, and our project manager hands you a jar of pure Canadian honey with a label that says "Home Sweet Home." It's no coincidence that the honey we've left for you as a token of our appreciation for choosing us is made by a family who cares just as much about "Honouring Our Mothers and Fathers" as we do.
Read More »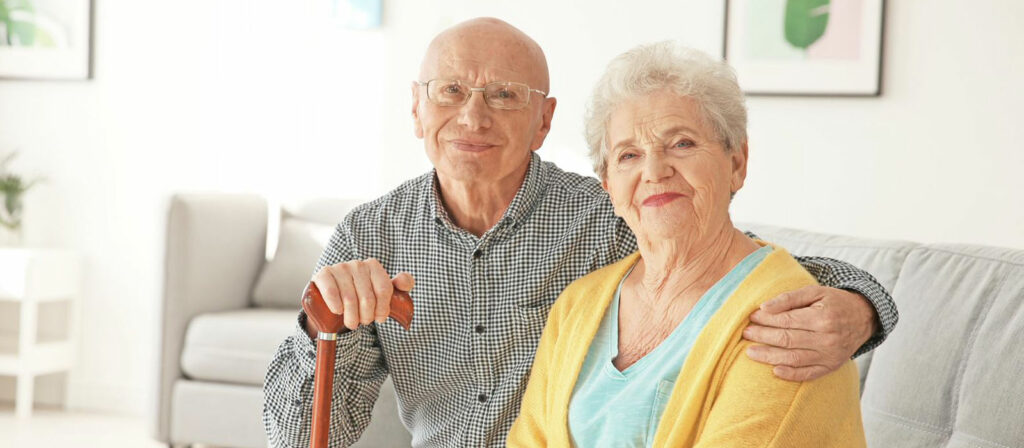 Halton Hills Seniors Living
Great news–Move Seniors Lovingly has perfected a unique "Step by Step Downsizing Process" that is not only time and cost-efficient but guarantees 100% customer satisfaction.
Read More »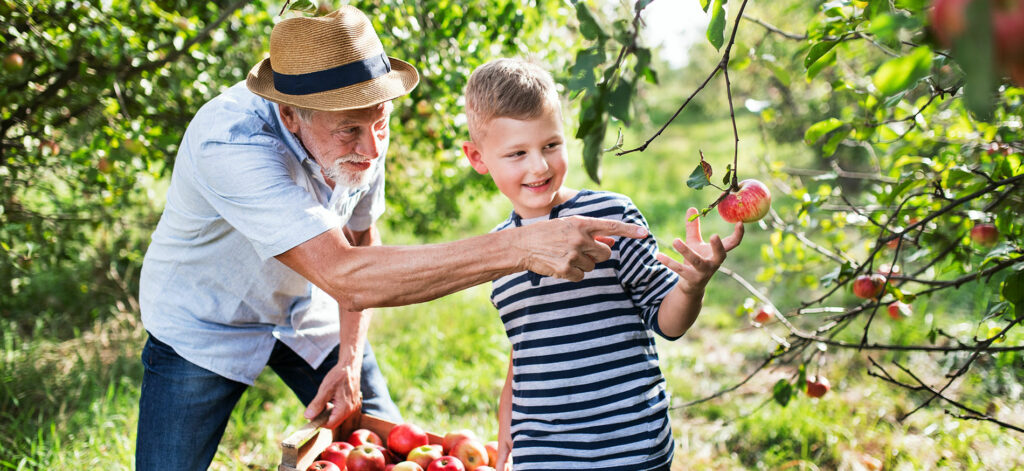 Halton Hills Seniors Living
If you're a senior living in and around Halton Hills, your great outdoors is filled with beautiful trails, delicious dining spots, and other local gems nearby. This Southern Ontario town is an excellent blend of city and country.
Read More »