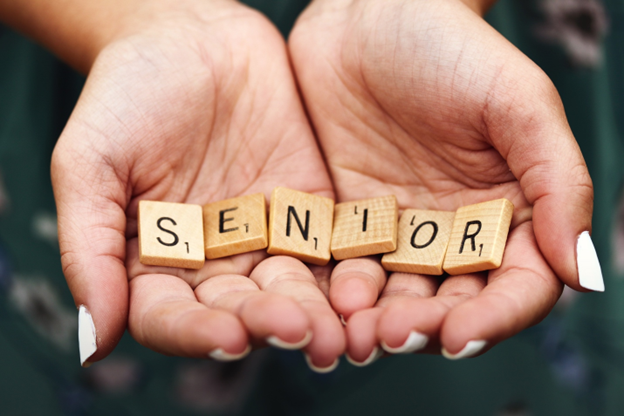 Move Seniors Lovingly – Mississauga knows that Canadian winters can be isolating, especially when the temperatures plummet and there's no sun to be seen in weeks.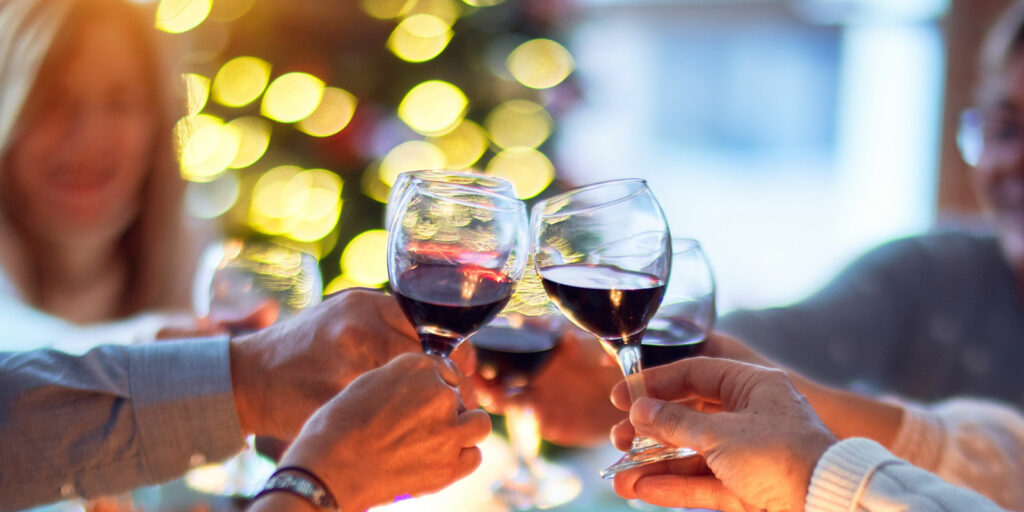 At Move Seniors Lovingly – Oakville, we know that the holiday season can be busy for everyone, including seniors and their loved ones. Between juggling family functions and hunting for the perfect presents…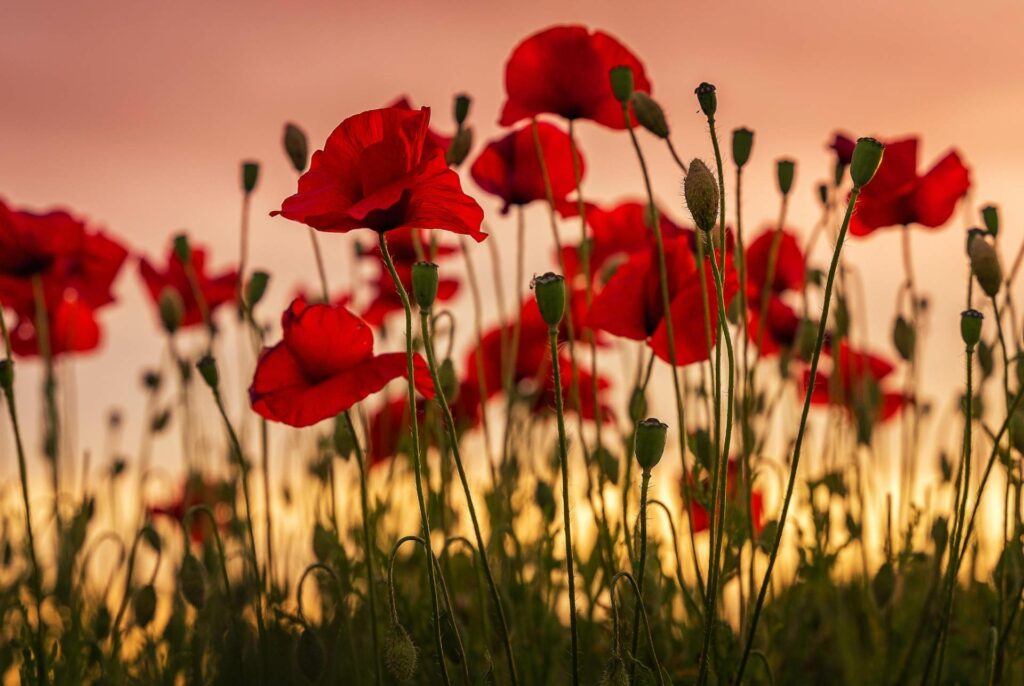 Remembrance Day is quickly approaching on November 11th, and Etobicoke seniors might be wondering how they can commemorate this important day in our country's history.