Oakville


Seniors Downsizing & Move Specialists
Oakville


Seniors Downsizing & Move Specialists
Downsizing and Moving Services for Oakville
We are a full-service senior move transition company serving Oakville that assist seniors, empty nesters, and their family members in all aspects of the move transition. Whether you move to an apartment, independent living, assisted living or long term care facility, we are here to help you through the entire process and make sure you receive the care you deserve.  
Move Seniors Lovingly is committed to helping seniors as well as their families in every aspect of a transition to a senior community or new home. The Oakville seniors downsizing services we offer include storage, packing, unpacking, and setting up in the new residence.
We have experience that dates back to 2005. There's no need to lift a finger when you use our Oakville seniors downsizing services. We do it all for you. Book a free consultation to get started today.
Oakville Seniors Moving
Move Seniors Lovingly is dedicated to the professional installation of flatscreen TVs, electronics, art ,mirrors, and window coverings. The special services we offer include assembling the furniture ordered for your new residence.
We're an accredited business with the Better Business Bureau. Move Seniors Lovingly is also an Orca commercial member. The Oakville seniors moving services we supply also include decluttering your present location. We have a senior project manager on staff who will look after all of the details and guide you through the entire process.
They can help you arrange for the sale, donation and/or disposal of any items that won't be needed at your new home. Cherished items can be delivered domestically or internationally to family members.
Oakville Downsizing Services
The Oakville downsizing services we offer our compassionate and thorough. Let us help you transition to a new house by identifying items for disposal, donation and/or sale. We have a certified appraiser on staff who can help you determine the market value of certain items. This is an excellent part of our services if you're trying to arrange for the sale of certain things.
Everything gets put away in its place when you use our Oakville downsizing services. Everything is organized and put in a logical location. That way you won't have a problem finding everything that you need in your new home.
Oakville Move Specialists
We are the Oakville move specialists who can work with estates. Our professional team can catalog and pack all the items up until the estate is settled. Don't forget to ask about our organizing design capabilities. This is another aspect of the complete packages that you can get with Move Seniors Lovingly.
Our project managers are compassionate professionals. They will be able to help you choose the items that you're going to take to your new home. You'll even get a 3-D floor plan that shows where all of your cherished items have been placed.
Retirement Residences & Seniors Living Oakville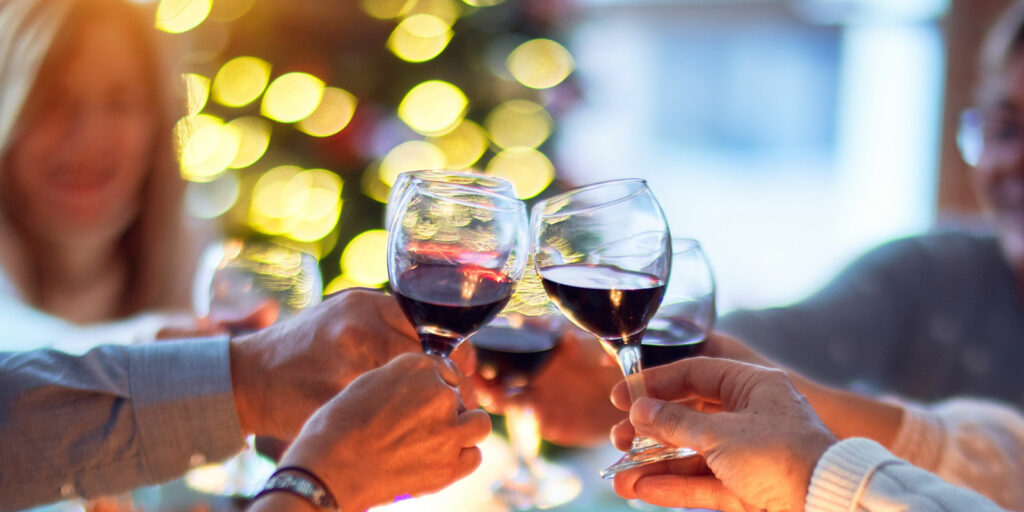 Seniors Living
At Move Seniors Lovingly – Oakville, we know that the holiday season can be busy for everyone, including seniors and their loved ones. Between juggling family functions and hunting for the perfect presents…
Read More »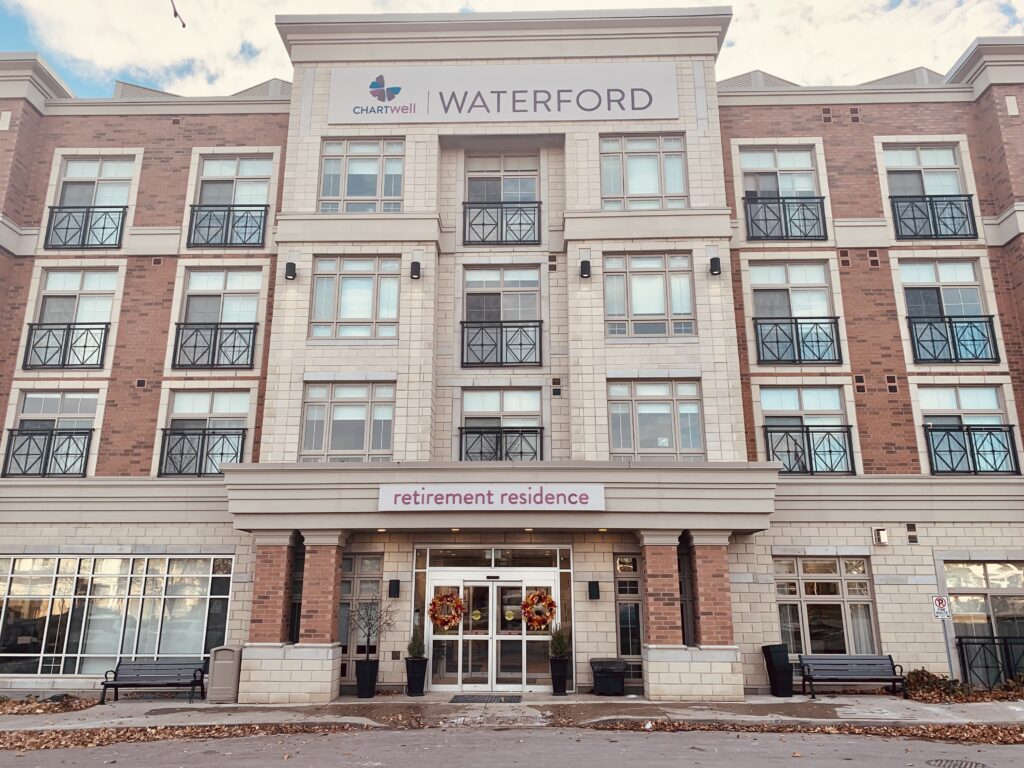 Retirement Residences
When you enter Chartwell Waterford, it's apparent that the space has been designed with the highest standard of care in mind for its residents. Its bright, contemporary design is warm and inviting, with features …
Read More »