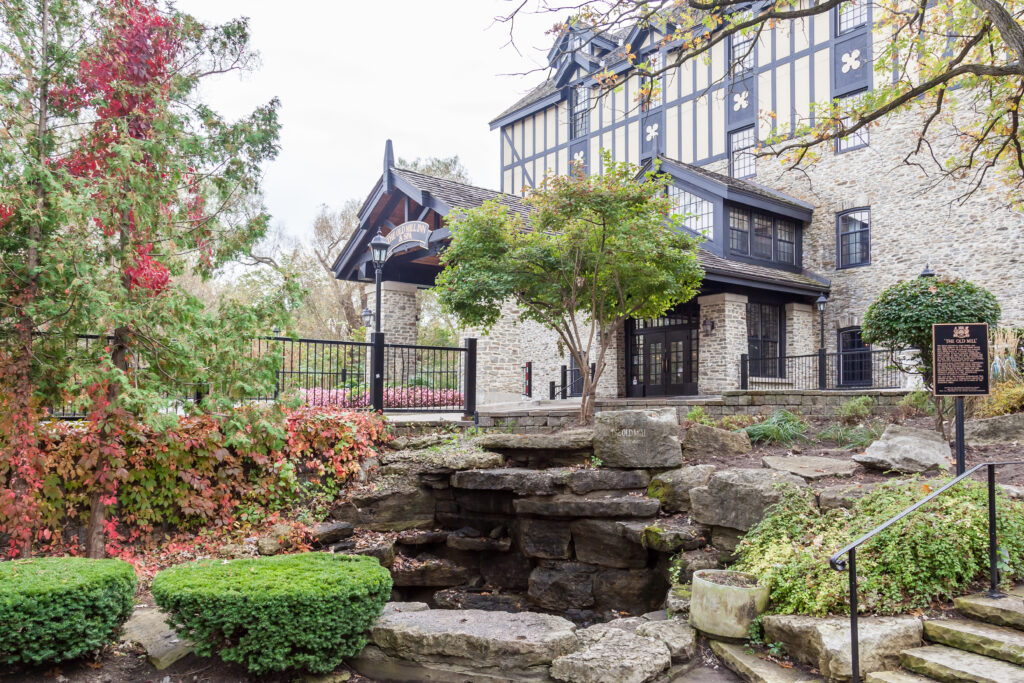 With winter just around the corner, we can all go stir-crazy indoors when the temperatures dip a little too low for a breath of fresh air. Retired seniors can be hit especially hard or feel isolated during the colder months when there's less sunlight and minimal options to gather outdoors.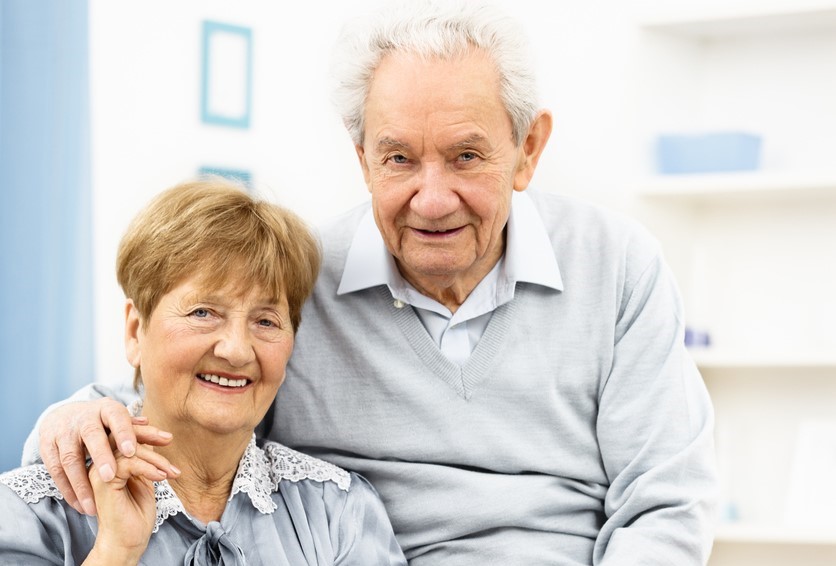 Move Seniors Lovingly shares the multifaceted aspects of seniors' move transition, examining the challenges, benefits, and strategies involved in this life-changing event.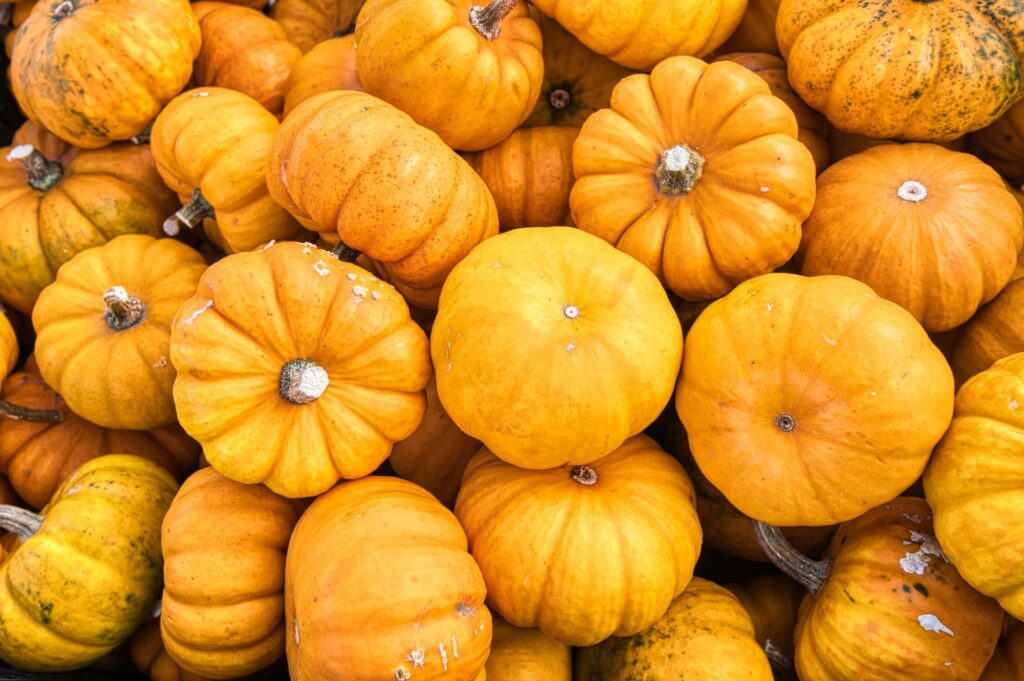 From Fergus to Elora to Erin, here are a couple of Move Seniors Lovingly – Wellington County's suggestions for senior-friendly spots to make the most of the fall in and around Wellington County.