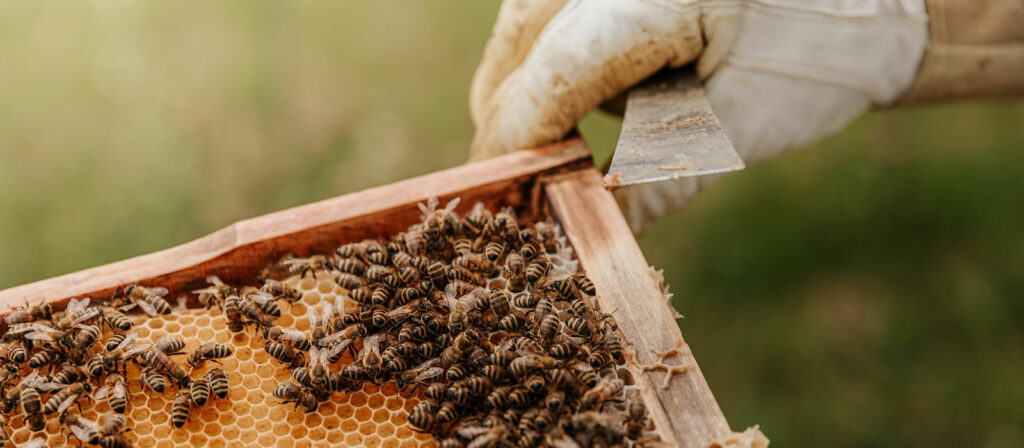 You take one last look around, and our project manager hands you a jar of pure Canadian honey with a label that says "Home Sweet Home." It's no coincidence that the honey we've left for you as a token of our appreciation for choosing us is made by a family who cares just as much about "Honouring Our Mothers and Fathers" as we do.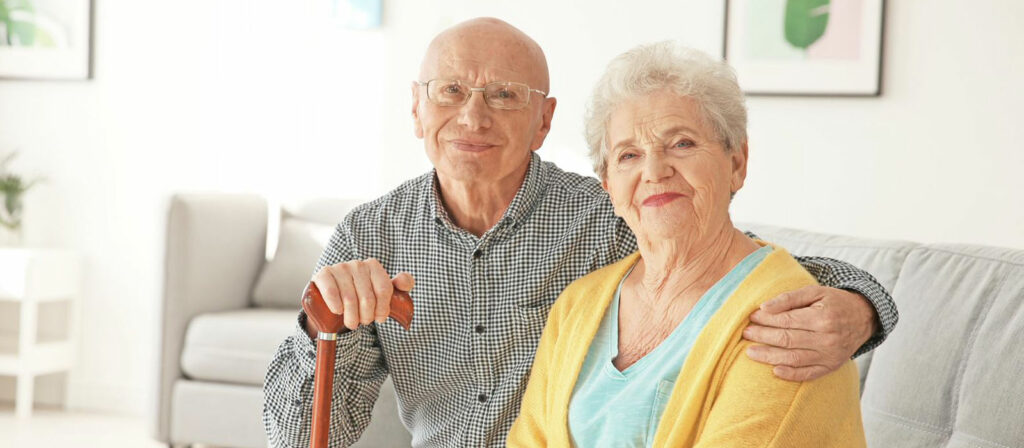 Great news–Move Seniors Lovingly has perfected a unique "Step by Step Downsizing Process" that is not only time and cost-efficient but guarantees 100% customer satisfaction.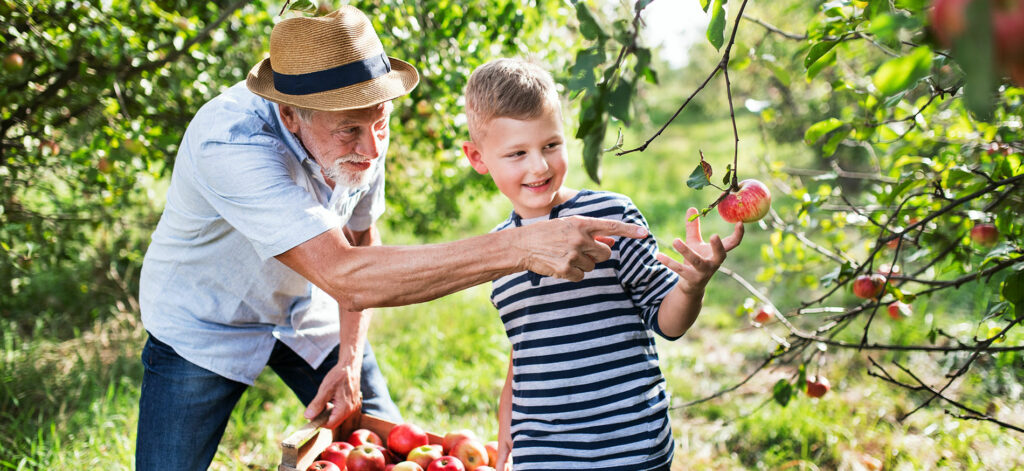 If you're a senior living in and around Halton Hills, your great outdoors is filled with beautiful trails, delicious dining spots, and other local gems nearby. This Southern Ontario town is an excellent blend of city and country.